Beer from Russia
Found 1998
Similar Items
Below are similar products from the category you selected that we recommend to pay attention to.
Awaiting receipt
Blog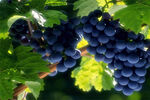 The making of a masterpiece
Love is all that is needed to create a masterpiece, and the love of a wine-maker stems from the experience of previous generations and continual everyday work is needed to create a flavoursome wine masterpiece.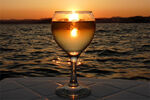 The memories of summer
White wine reminds us of summer with its fresh taste and sweet aroma of meadow flowers, ripened fruits and freshly cut grass.